You can find our latest posts below or sign up to receive our latest insights to your mailbox:
Insights by topic:
---
Our latest posts
---

Planning for the future
We all want a retirement we can enjoy without financial worries. Find out about your pension options here.
---

FCSA Accredited Member
We're pleased to announce we're now accredited members of the FCSA for our umbrella service.
---

Feeling under the weather?
Everything you need to know about umbrella company sick pay.
---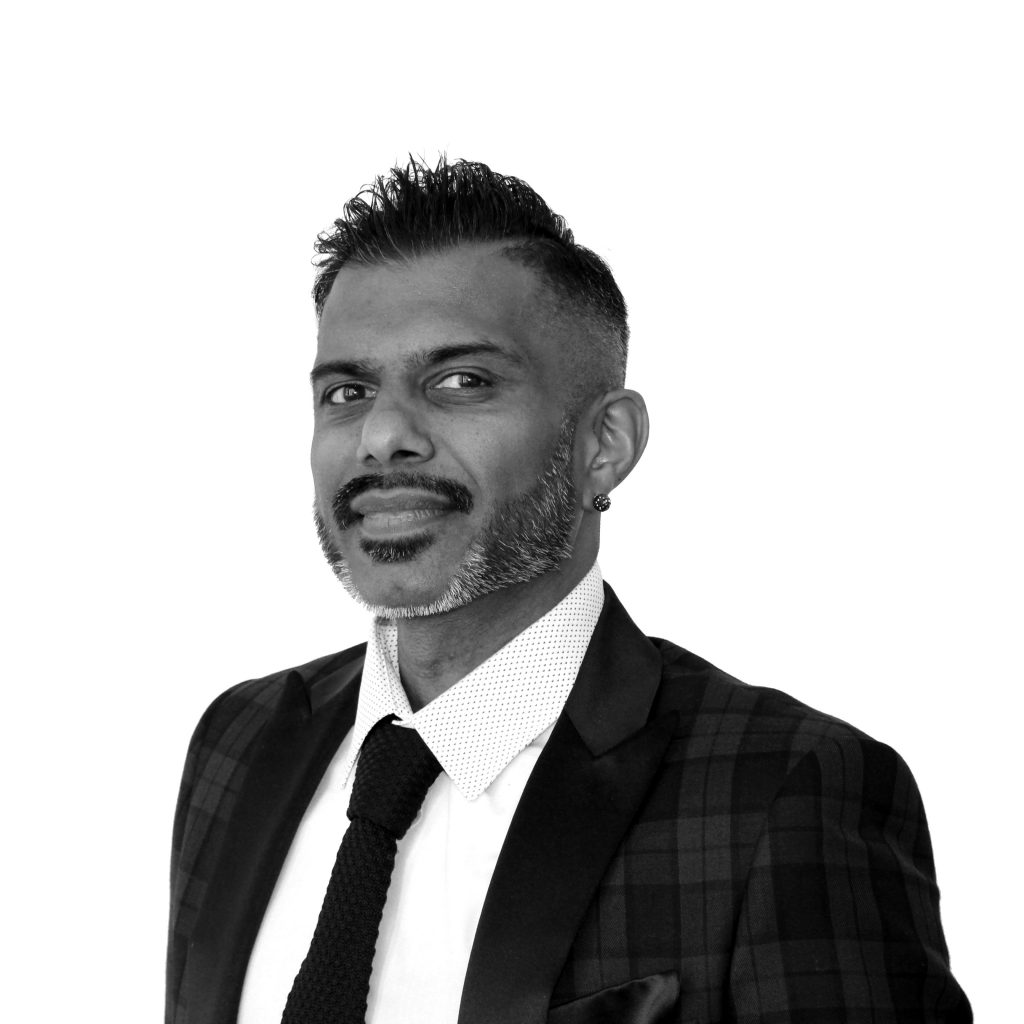 Contracting in 2020
Contracting in the UK is shifting in 2020 with the changes to the IR35 rules. Jay Gadher, Husp's Operations Director shares his expectations for the year.
---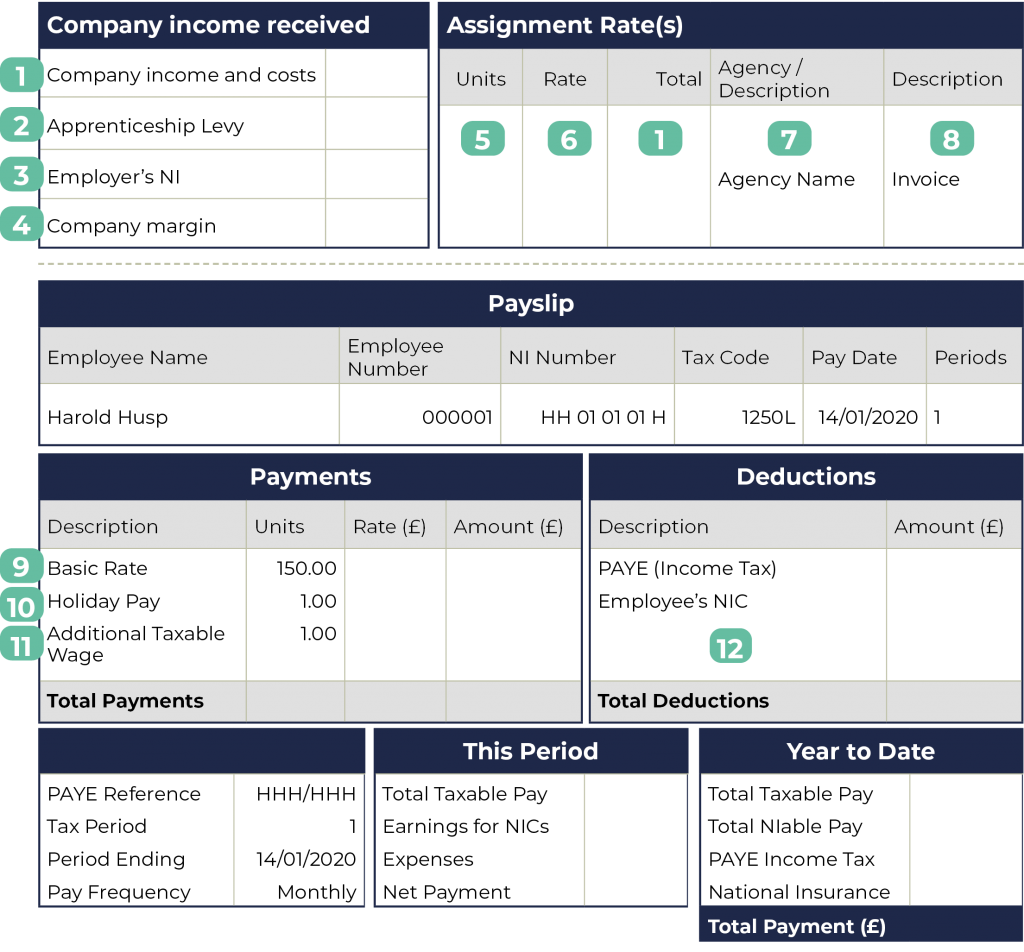 Your payslip explained
Payslips from an umbrella company can seem to have a lot of payments and deductions – this guide explains everything you might see on your payslip.
---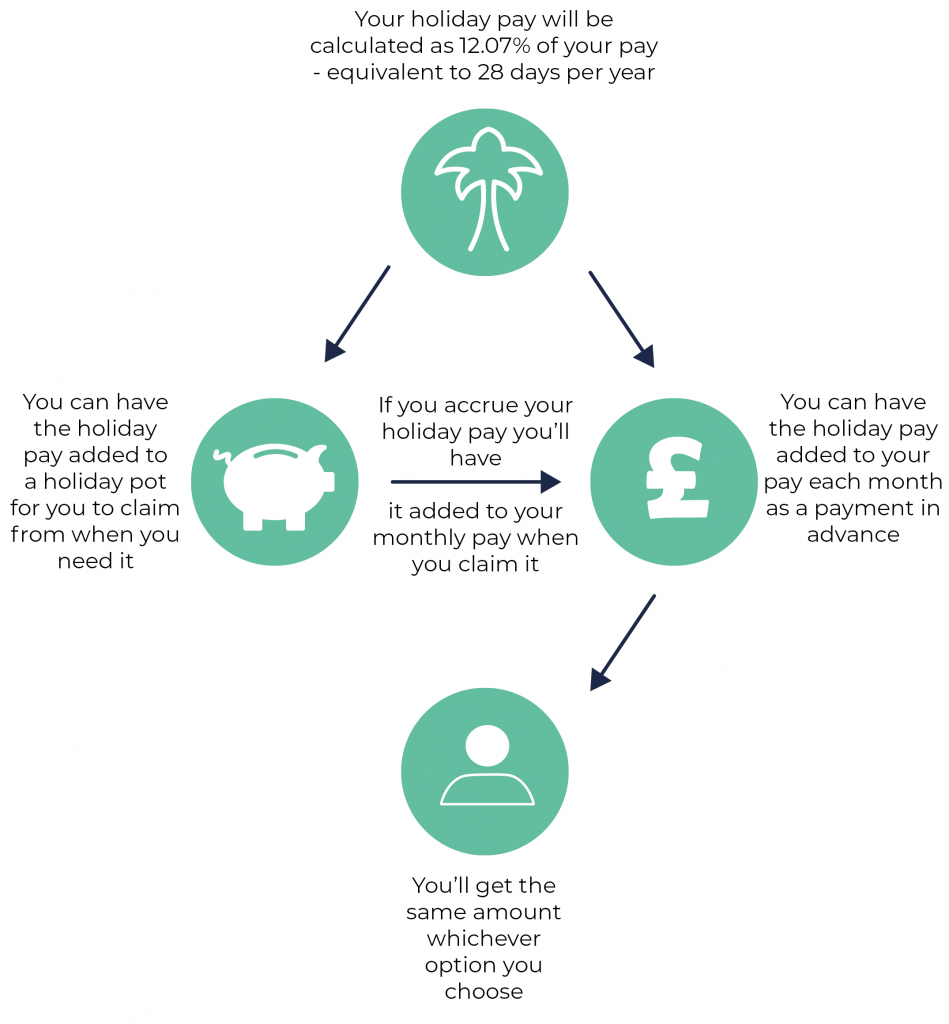 Umbrella company holiday pay
Whenever you'll need time off it's important to understand your holiday pay options.
---
---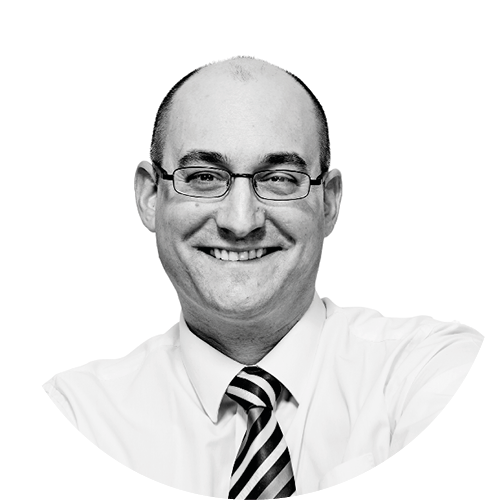 Your contractor CV
Keith Peters, Head of Resourcing at Huntswood shares his top tips for your contracting CV.
---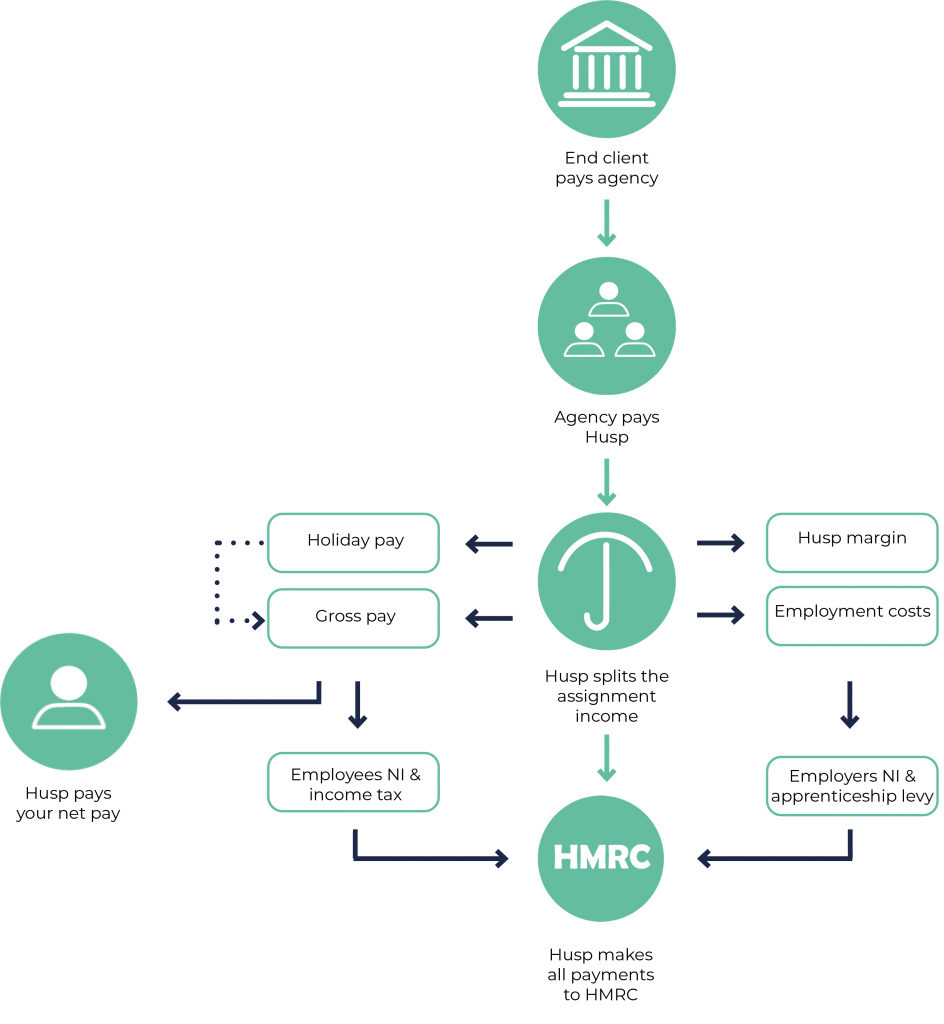 The journey of a payment
When contracting through an umbrella company, a payment goes on a journey through several organisations before it gets to you.
---
Sign up to receive all our latest insights: